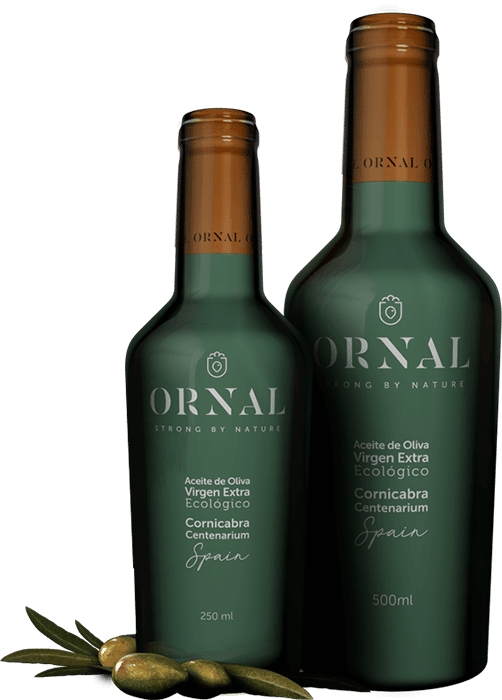 A GIANT OF TASTE

It is an organic extra virgin olive oil of superior category, obtained directly and only from olives of the Cornicabra variety. A quality that is guaranteed by its membership in the DO. Mountains of Toledo and endorsed by the Mediterranean Diet Foundation.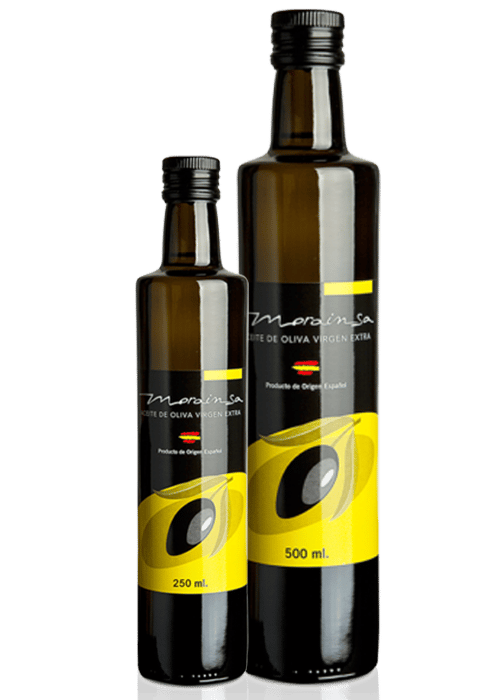 THE ONE OF YOUR DAY TO DAY

It is the oil with personality that integrates in a balanced way a touch of bitterness and itching. That healthy wink that accompanies us every day in our kitchen and that adapts perfectly to all our daily uses.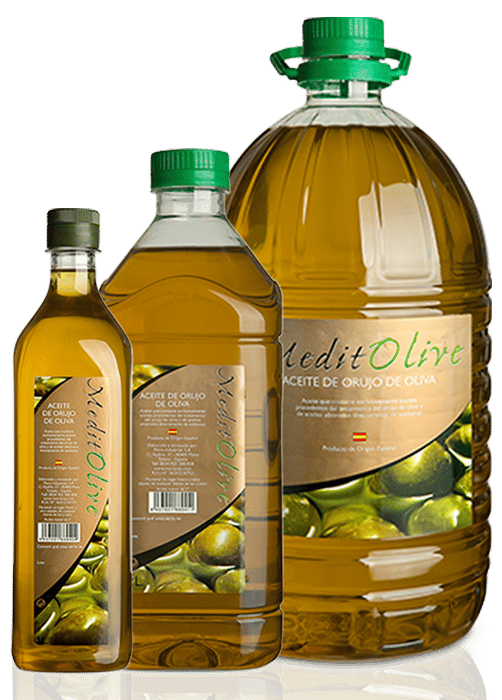 THE IDEAL OIL FOR
HOSPITALITY AND RESTORAT

Refined oil, sourced from olive and enriched with extra virgin olive oil, thus intensifying its aroma and flavor. Ideal for obtaining the most professional fry-ups.

Mora Industrial S.A. is a family business, in which all the knowledge and tradition of three generations is specified in the production of oils and wines of excellent quality, being this one of the basic pillars since its creation.
In 1974 it takes legal form of S.A, thus beginning the expansion and development of a company whose objective has always been the same: to satisfy its customers with products of the highest quality.

Mora Industrial, S.A. ha sido beneficiaria del Fondo Europeo de Desarrollo Regional cuyo objetivo es mejorar la competitividad de las Pymes y gracias al cual ha puesto en marcha un Plan de Marketing Digital Internacional con el objetivo de mejorar su posicionamiento online en mercados exteriores durante el año 2018. Para ello ha contado con el apoyo del Programa XPANDE DIGITAL de la Cámara de Comercio de Toledo.
| | |
| --- | --- |
| Fondo Europeo de Desarrollo Regional | Una manera de hacer Europa |